PopoMama Made, M'sian handmade bags by mum & daughter
Kelseyz was doing some online shopping one night when she came across beautiful fabrics being sold.
This was during the earlier days of the pandemic when boredom was high, but so was creativity.  
Recalling that her mum, Yim Keng, used to be a tailor, Kelseyz decided to ask her if she wanted to make bags for sale.
Her mum agreed, and that is the story of how PopoMama Made came to be. Or, at least, the concise version of it.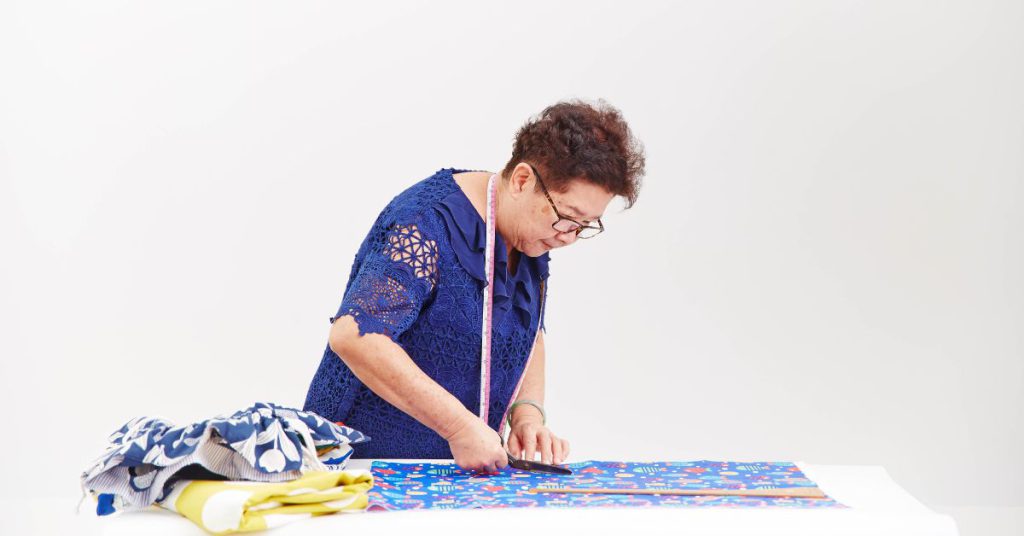 PopoMama Made is a handmade bag brand featuring a plethora of adorable fabrics and designs, created by 36-year-old Kelseyz and her 67-year-old mum.
For non-Mandarin speakers, the name "PopoMama Made" literally translates to "Grandma Mum Made". This name comes from the fact that Yim Keng is both a mum as well as a grandma.
During the pandemic, when not taking care of her grandchild, Yim Keng would typically just be watching TV. But Kelseyz noticed that she was getting bored of that, which is why she casually asked if her mum wanted to use her expertise to create something.
"At that time, my mother quickly agreed without thinking too much," she recalled. "With that, we started our preparations."
Time to get that bag
Despite the ease with which they agreed to this project, Kelseyz didn't actually have much confidence at the time.
Still, they soldiered on, spending the bulk of 2020 preparing materials. They purchased fabrics and other bag-making components from South Korea, Japan, Taiwan, and China (all through online channels, of course), and started researching the styles of bags to create.
After eight months of preparation, Yim Keng had finalised the handmade bags. Now, it was Kelseyz's turn to put her copywriting, graphics, and marketing skills to good use.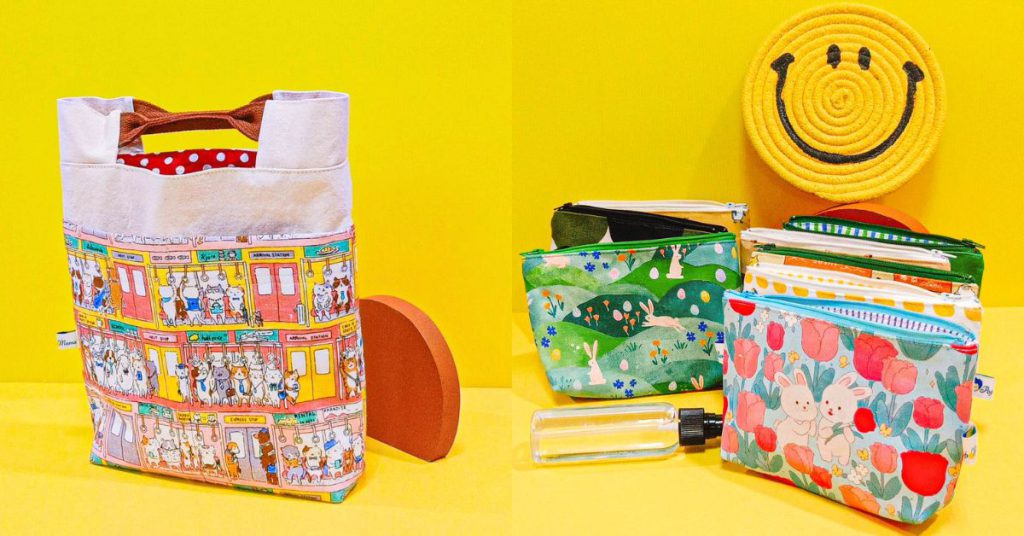 Yet, there was some hesitance on her part.
"I was quite afraid that after the launch, no one would pay attention to my mum's efforts, so I avoided launching it for several months," Kelseyz admitted.
But after some delay, she finally did it in May 2021.
Now, almost two years later, the mum and daughter are still going strong with the brand.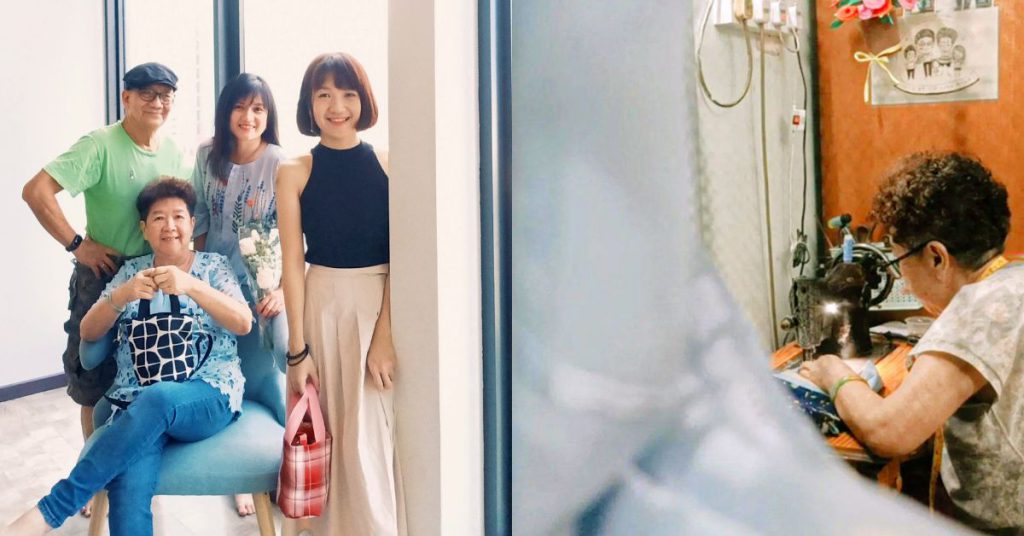 The inspiration for the bags is usually from the internet, but they do receive custom requests from customers sometimes.
It takes around three to four days to produce a bag, depending on the difficulty of the design.
"The recently launched dumpling bag involved a lot of processes, so I shared the work with my mother," Kelseyz said. "I will be in charge of hand sewing, while my mother is responsible for the machine sewing part. So the production time of that bag is about seven days or more."
Small pouches, pencil cases, coin purses, and bottle holders are priced around RM30 to RM50. Larger products with more intricate designs like backpacks, laptop bags, and clasped bags are closer to RM150.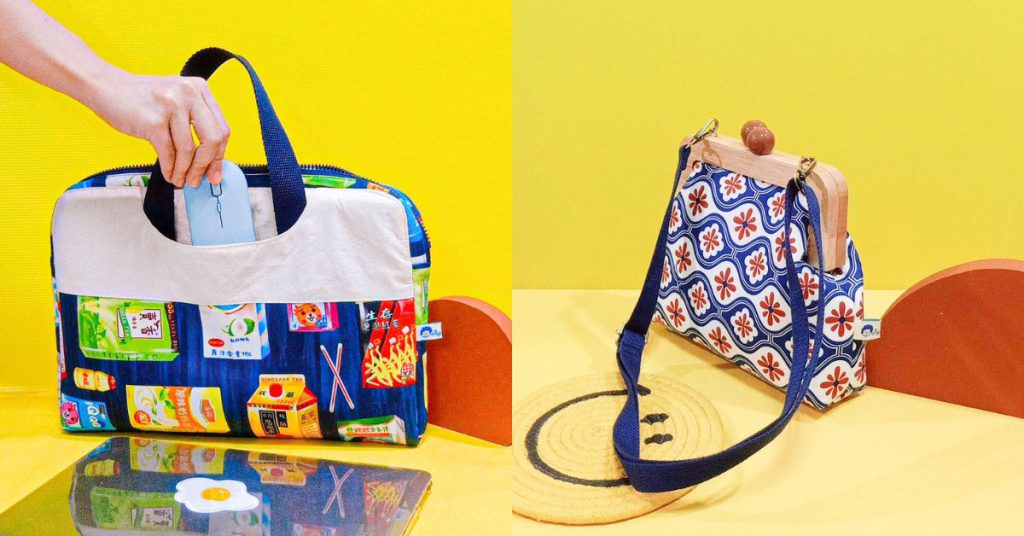 According to Kelseyz, the reception has been better than expected. The daughter's initial worries were curbed after all.
Cut from the same creative cloth
After finishing her sixth grade in elementary school, Yim Keng started to work as an apprentice tailor. She would continue to work as a private tailor until she got married.
Then, she became a housewife and took care of her children before taking over her mother's herbal tea business. She set up a stall to sell herbal tea until her grandson was born in 2016.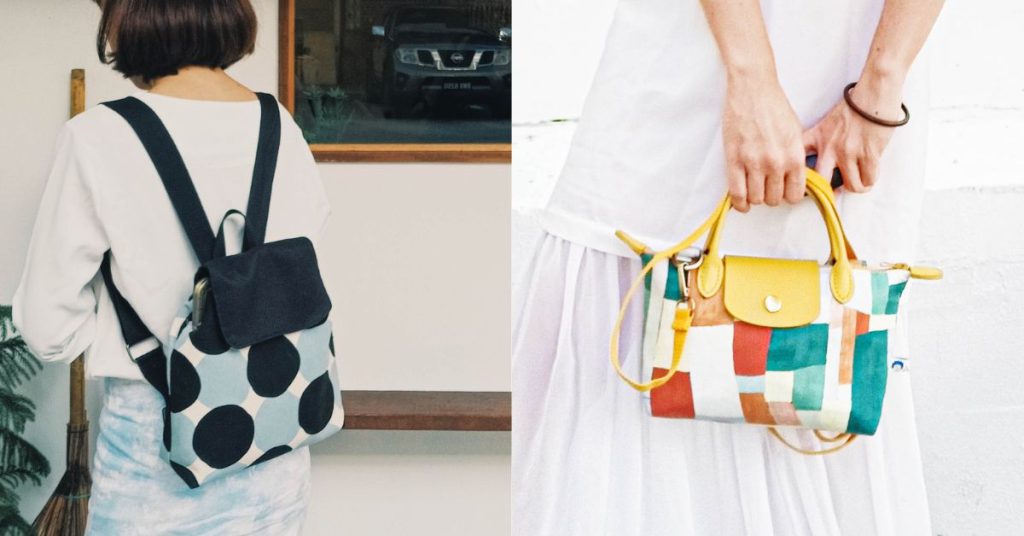 Having led a fulfilling career, Yim Keng soon officially retired and spent her time taking care of her grandchildren.
So, why did she decide to come out of retirement?
"I think my mum's nature is that she loves to challenge herself," Kelseyz said. "She feels happy when she sees the beautiful bags she has completed, so she is very willing to make them."
True to that nature, Kelseyz shared that Yim Keng often watches videos to learn how to make more bags. She would also try to improve and streamline the production process.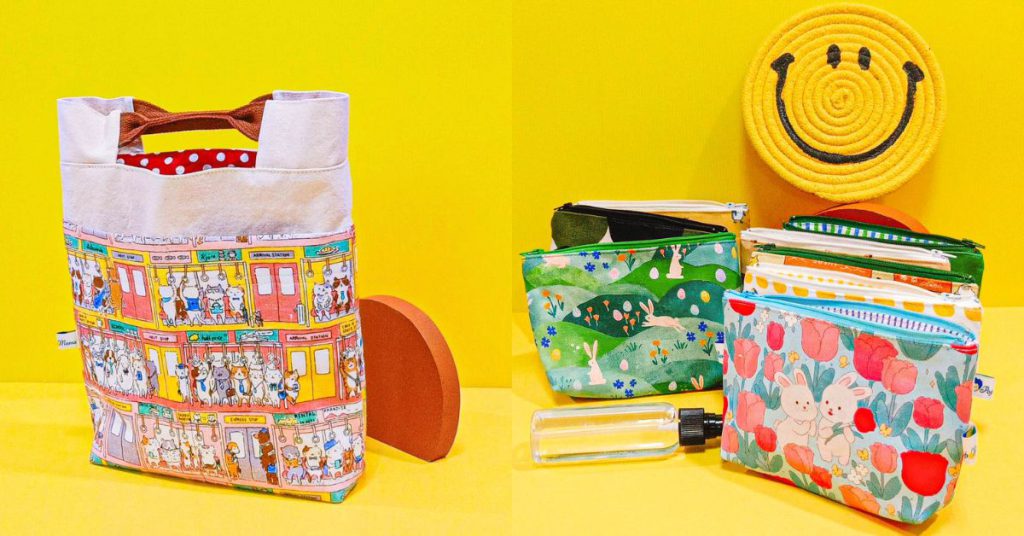 Like her mum, Kelseyz herself is quite the creative as well. Her background is in digital design and she also does digital marketing for clients. With such experiences, creating a brand is not unfamiliar to her.
To Kelseyz, her artistic streak might come from her father too, who was also in the advertising industry when he was young.
"It was not until computers existed that he switched to selling herbal tea with my mother," she explained.
Other than the bag brand, Kelseyz also created her own brand called Sosofu Made selling handmade soaps, though she uses it more for documenting her creative process, and it's not as active as PopoMama Made.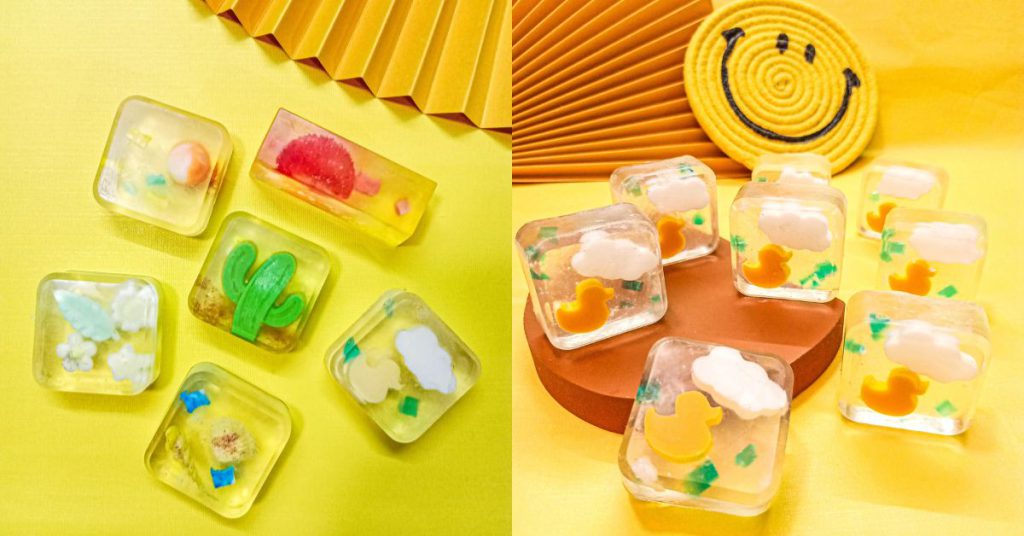 Kelseyz currently works as a digital designer in the morning. After work, she handles taking photos of the bags and packing orders. She updates the brand's Instagram page and Shopee platform on weekends.
Working as a family
Running a business with family members isn't always easy, but Kelseyz and Yim Keng are making it work smoothly.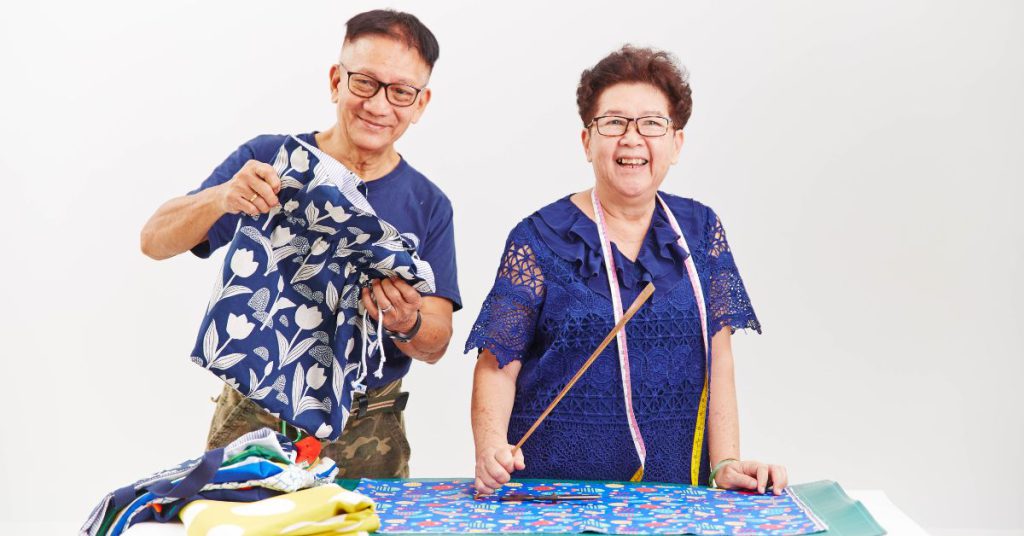 "I sometimes jokingly say my mother's role is like that of a farmer, who is responsible for harvesting vegetables," Kelseyz shared. "After finishing, I will be responsible for sorting, packaging, marketing, and delivering the vegetables."
They also have a little helper in this "farm" of theirs—Kelseyz' dad. While her mum finishes the bags, and Kelseyz works on shooting and packaging the products, her dad is responsible for sending the packages to the delivery station in the morning.
With this teamwork, PopoMama Made has not only been able to break even, but has also generated some pocket money for her mum.
Currently on a good roll, the mother-daughter duo doesn't have any ambitious plans for PopoMama Made. Rather, they hope to just keep operating the brand and continue creating more adorable bags. 
Learn more about PopoMama Made here.
Read other articles we've written about Malaysian startups here.
Featured Image Credit: PopoMama Made